Our purpose is to make your business life better.
We set high expectations of our team to take initiative, collaborate and communicate to create great client outcomes.
Our Story
Founded in 1980 and based in Christchurch, we offer a complete range of accounting and business advisory services with industry expertise in Professional Services, Motor Vehicle Traders, Hospitality, Property, Transportation, Construction/Demolition and Tourism.
We have a wide range of businesses, organisations and individual clientele on our client list. As with all our clients, we pride ourselves on getting to know what you really want.
It's all about collaboration. We're here to listen, to understand your challenges, getting to grips with the workings of your business and lifestyle requirements. Creating an effective partnership to move you forward, maximising opportunities as they arise.
We understand that good business is more than just numbers, it's about making your life better.
Sponsorship & Community
Proudly Supporting the Westpac Helicopter Trust
This is something we take great pride in. Duns has been an enthusiastic sponsor of the Canterbury West Coast Air Rescue Trust since 2006.
This professional air rescue and air ambulance service is integral to the well-being of the regions. Did you know that the transportation of a trauma patient to specialised care within one hour of injury increases the chance of complete recovery by up to 80%.
That's why we are proud to be one of the sponsors of this essential service. If you wish to make a donation to this hardworking organisation, visit www.airrescue.co.nz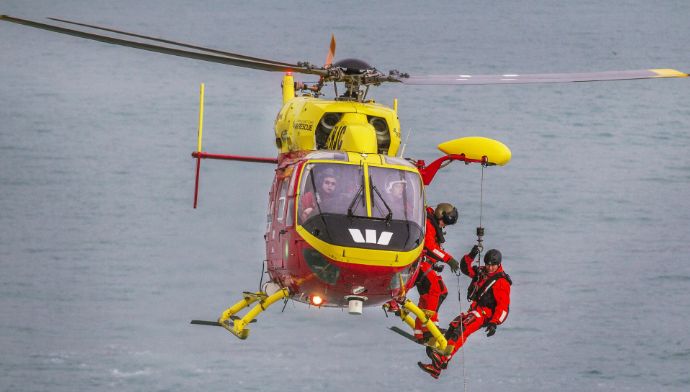 International Affiliation
We are proud to be associated with Good Earth CPA in Taiwan who provide accounting and legal services.
If you would like a personal introduction, please contact Ian Jefferis.
Join the team
We are always looking for like-minded people to be part of our dynamic team. If you feel you have the experience, the motivation, and the continual desire to keep expanding your skill set, we want the hear from you.
Email your CV to info@duns.co.nz